I'm so excited to announce that The Birth uprising Digital pack is here! Inclusive to ALL people and ALL types of birth, with no-fluff in sight, this is a digital hypnobirthing course with a difference! As some of you may know, I retrained about a year ago with The Birth Uprising in search of some material that felt more 'me', and the expertise within TBU blew my mind! These guys are so intersectional in their approach, with no 'woo' involved. As I always say, it's all about the science. 
Meet Jade and Alix, the original TBU team and founders of The Birth Uprising. Together they've taught hundreds of parents hypnobirthing, and I particularly like them for their no-bull approach! They've now teamed up with TBU midwife Katie, Lizzie Edwards Yoga, Sarah at Starting Solids, and Becky Young Carrying Consultancy to bring you expert guidance to leave you feeling calm and excited for birth and life with a new baby. 
This pack has a huge value, and unlike any others, is inclusive, straight-talking and all about the amazing science of birth as well as your birth rights and choices. With a whopping 8 modules recorded from the experts listed above, MP3's and tons of modules, it's a very worthy investment. You can access all of this over 18 months for just £60!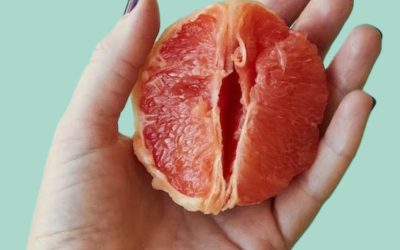 A stretch and sweep, (or membrane sweep) is where the midwife or obstetrician inserts a finger...