postnatal support
(In-Person)
The journey into parenthood can feel like a lot! Looking after a new little person when you're also recovering physically and emotionally from birth, adjusting to less sleep, going through hormonal and emotional changes. These are all necessary and wonderful changes, but they can also be REALLY HARD and that's okay. Having support through these early stages can help. 
My role as a postnatal doula is to give you space to talk through things, make you a cup of tea or some lunch, support your feeding journey, watch or hold baby while you have a nap or a shower, do some light housework while you feed, signpost you to some information, help you get ready to get out and about, and so much more.
It completely depends on what you feel comfortable with- I'll take your lead and we can come up with a plan together.
Postnatal doula support isn't just for those early days, I offer support anytime in the first 6 months. I also offer virtual postnatal doula support for 6 week periods or week-by-week via text message. 
Price: £295 for 12 hours
(Payment plans available)
My background of 10 years in nursing means supporting people in a vulnerable time comes naturally to me. I wanted to support people postnatally because there are huge gaps in support in the healthcare system, and I could see this through the experiences of antenatal clients when we've kept in touch. 
I am trained by The Postnatal Doula Academy, and have continuing professional development; including competencies in breastfeeding, safe sleep (training by Lullaby Trust), as well as LGBTQ+ and cultural awareness. 
I'm also level 3 paediatric first aid trained, and teach Daisy First Aid classes to parents and parents-to-be. 
If you're interested in working with me, please fill out the form below and I'll be in touch to sort out our first meeting.
The 12 hours can be split up into 2-3 hour visits during the daytime, once or twice weekly – whatever works for the both of us.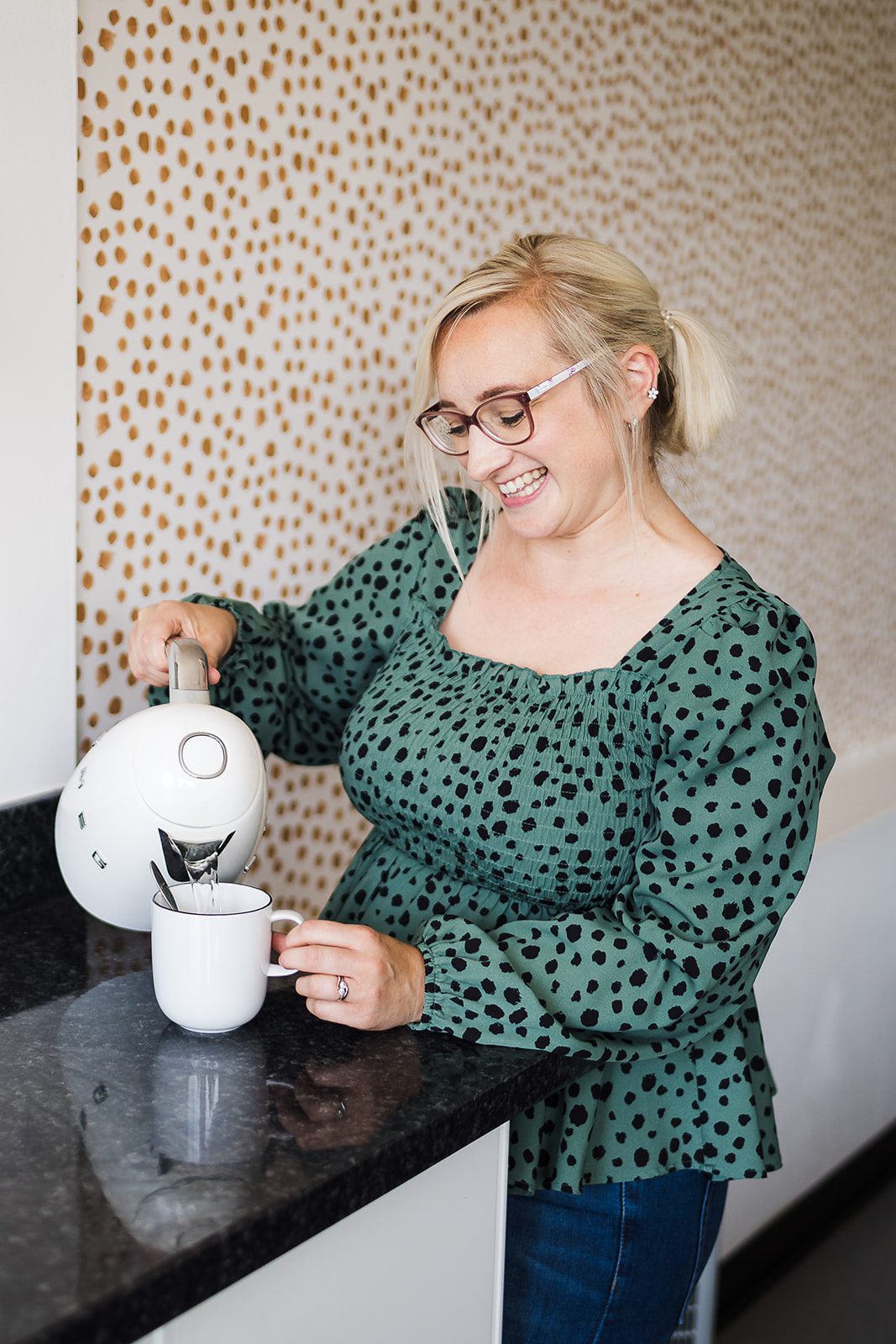 12 hours of postnatal doula support to suit our diaries
15 minute introductory meeting in a cafe or online to get to know you a little
30 minute visit to your home to get to know the environment
Includes fuel for the 10 mile radius of LS16
I'm thrilled that you'd like to book me as your postnatal doula! Below is a form which will help me to get you booked in and a few questions to help me get to know you.