Check out my courses and support services below.  Feel free to get in contact if you have any questions.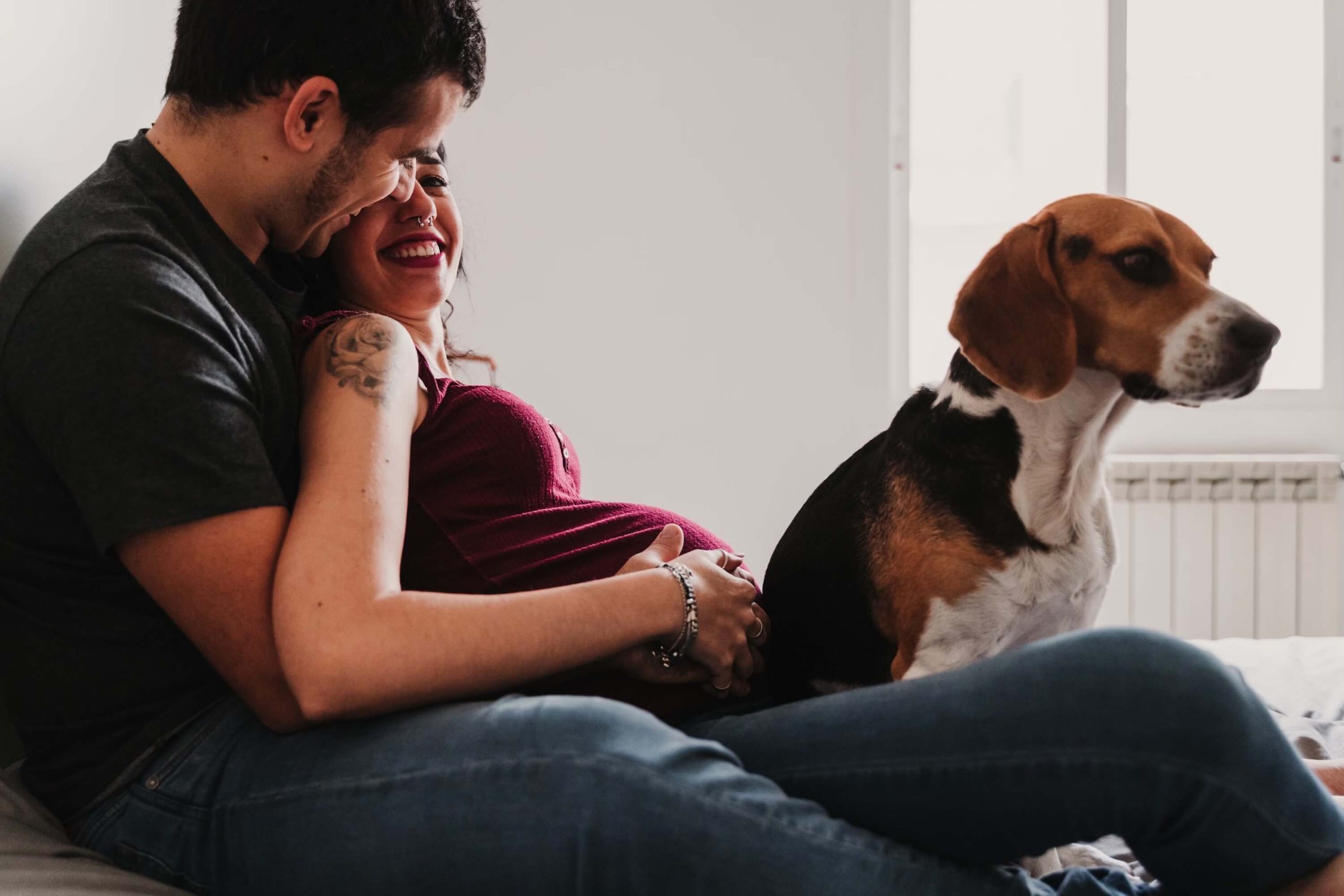 1:1 discussion in the comfort of your own home. A personalised course, covering everything from the science of birth to coping techniques, interventions and postpartum. Includes continuous support up until the birth, loads of resources and a goody bag.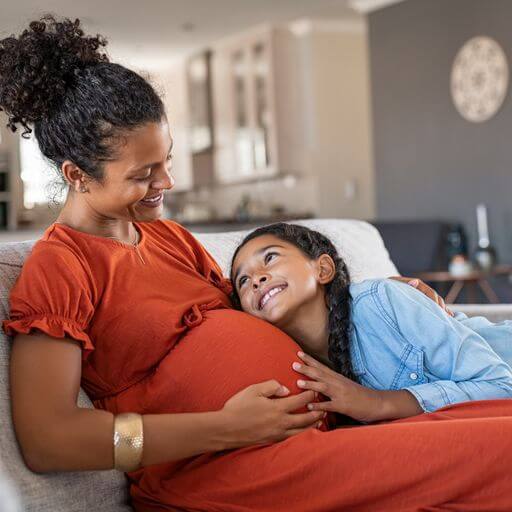 Bespoke 4 hour session in the comfort of your own home.  For those who have done a hypnobirthing course before or who would like to fit in an express course. Completely tailored to suit you and what you would like to discuss and comes with support after the course.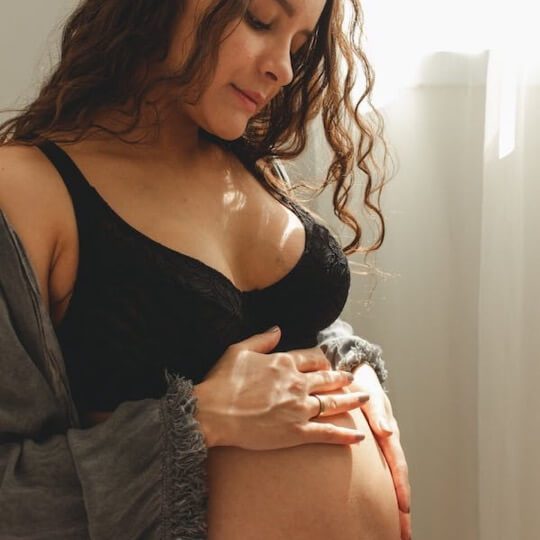 In-person pamper session in collaboration with Massage Therapist Lucy. Includes massage, mindfulness tips and discussion, as well as refreshments, guided meditation and goody bag.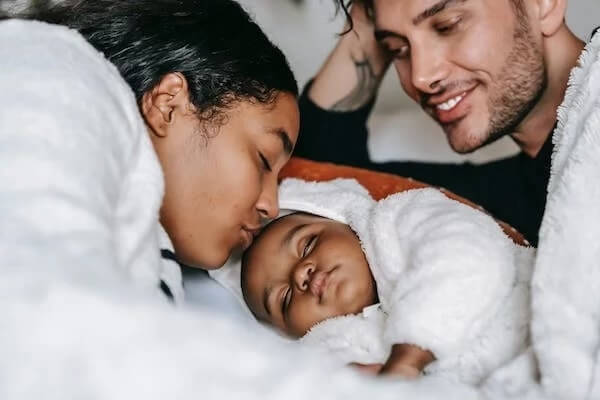 In-home postnatal support. Exactly how the postnatal period should be! Feel nourished and supported, having an extra pair of hands to give you space to look after yourself and bond with your baby.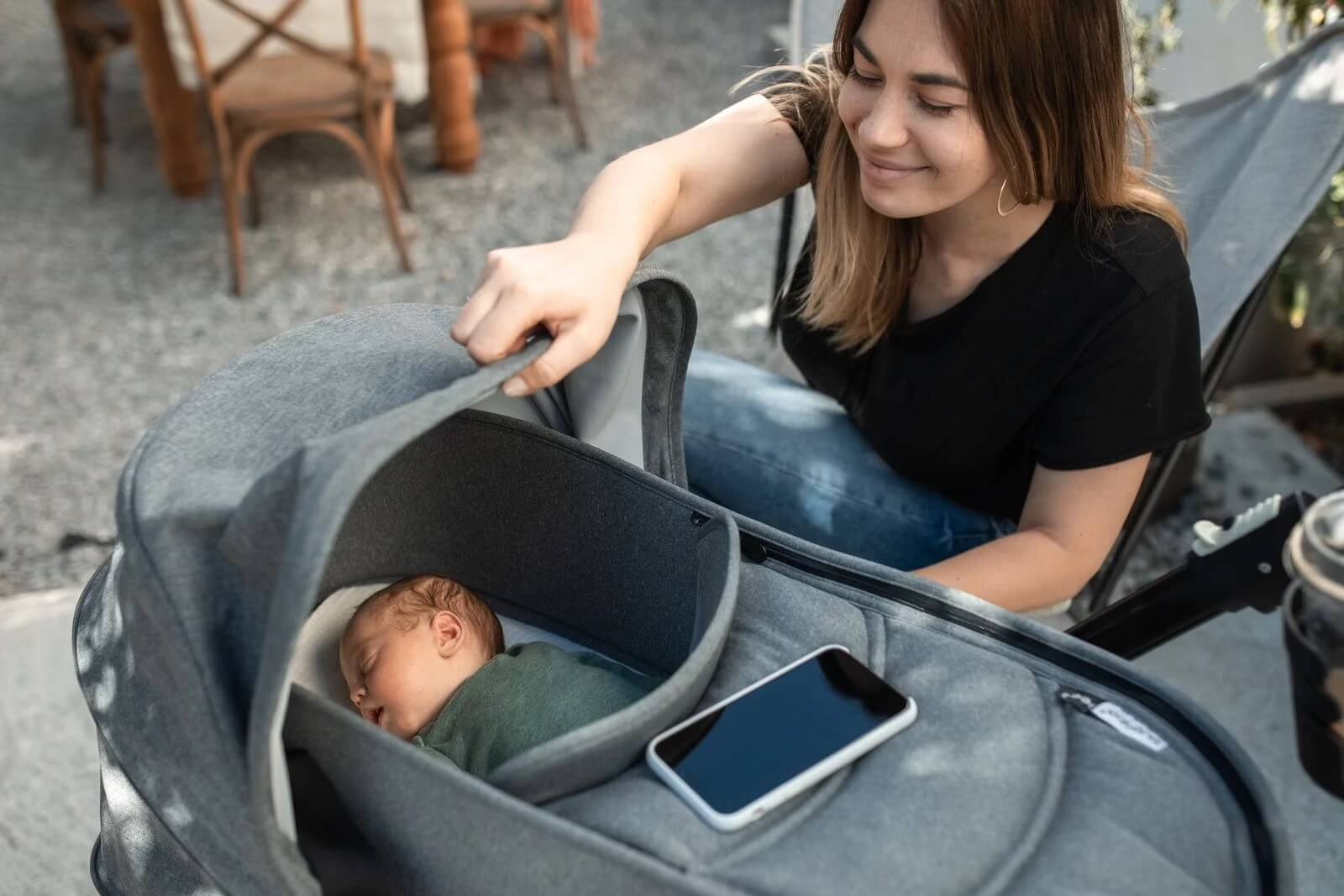 Postnatal support via message and video. Useful for those who want to be able to message about safe infant sleep, breast or formula feeding, as well as your physical and mental recovery.
I pride myself on providing up-to-date, evidence-based information with the support to be able to ask questions along the way.
I'm independent from the NHS which I find beneficial. This is also my full-time job.
I'm dedicated to regular learning with continuing professional development courses.

My support is inclusive of all choices, whether that means home birth, induction, caesarean, formula or breastfeeding.
I am an intersectional feminist and LGBTQIA+ friendly. Fiercely protecting women's rights AND human rights.
I encourage participation of birth partners so they feel confident in their role! That could be your partner, mum, sister or friend.