My 5* rated courses are fun, informative and practical! This is for parents-to-be who want to feel in control of their birth; with coping techniques suitable for any path birth takes. You can't fail at this! BUT learning about your choices gives you the best possible chance at an empowering and positive experience. 
1 hour introduction to hypnobirthing in-person. Learn more about how hypnobirthing can transform your idea of birth, meet me, and get a chance to ask questions.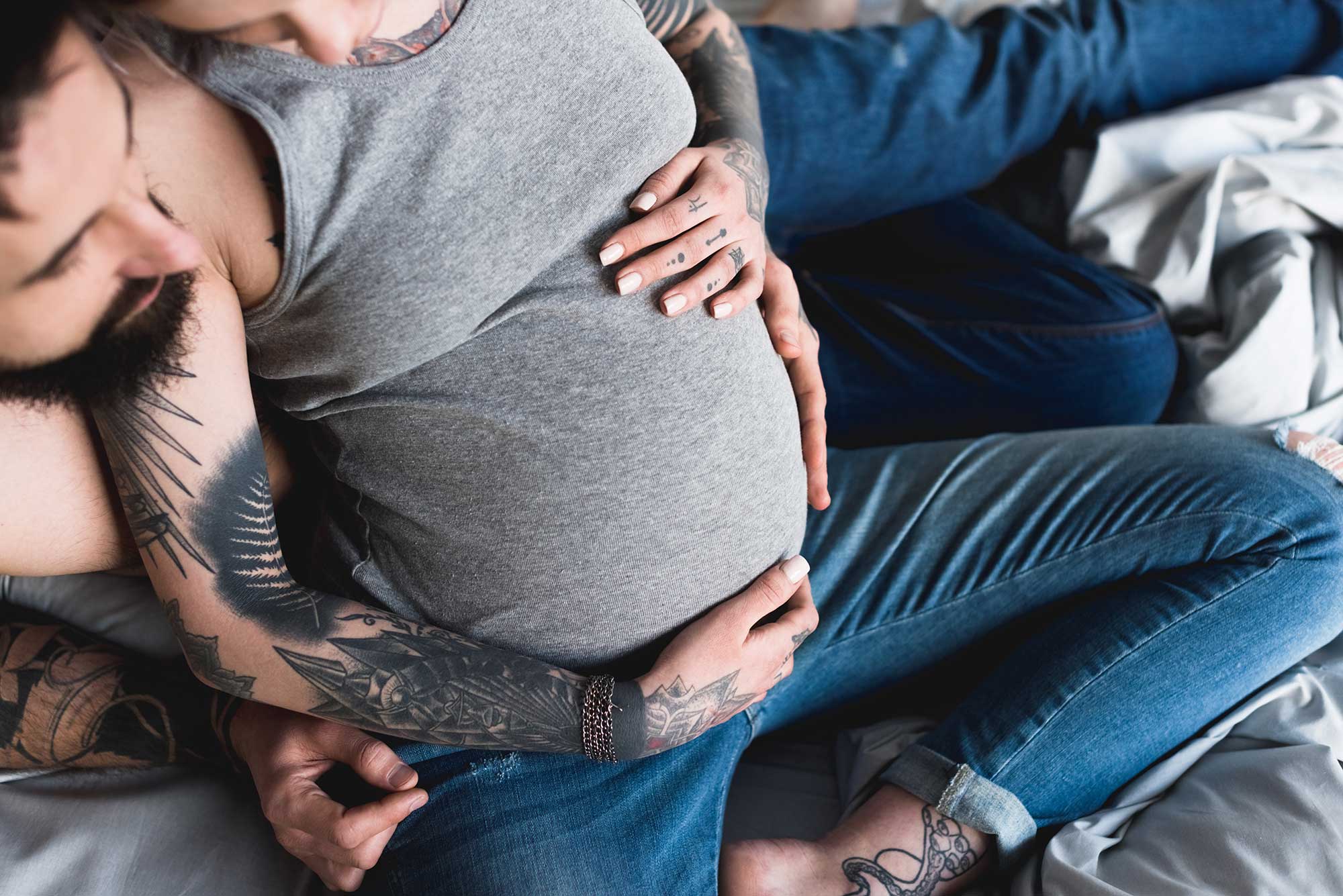 6 hours online or in-person. The private course is a compact but in-depth hypnobirthing course to fully prepare for birth. All the basics are covered, with some space to discuss what matters to you.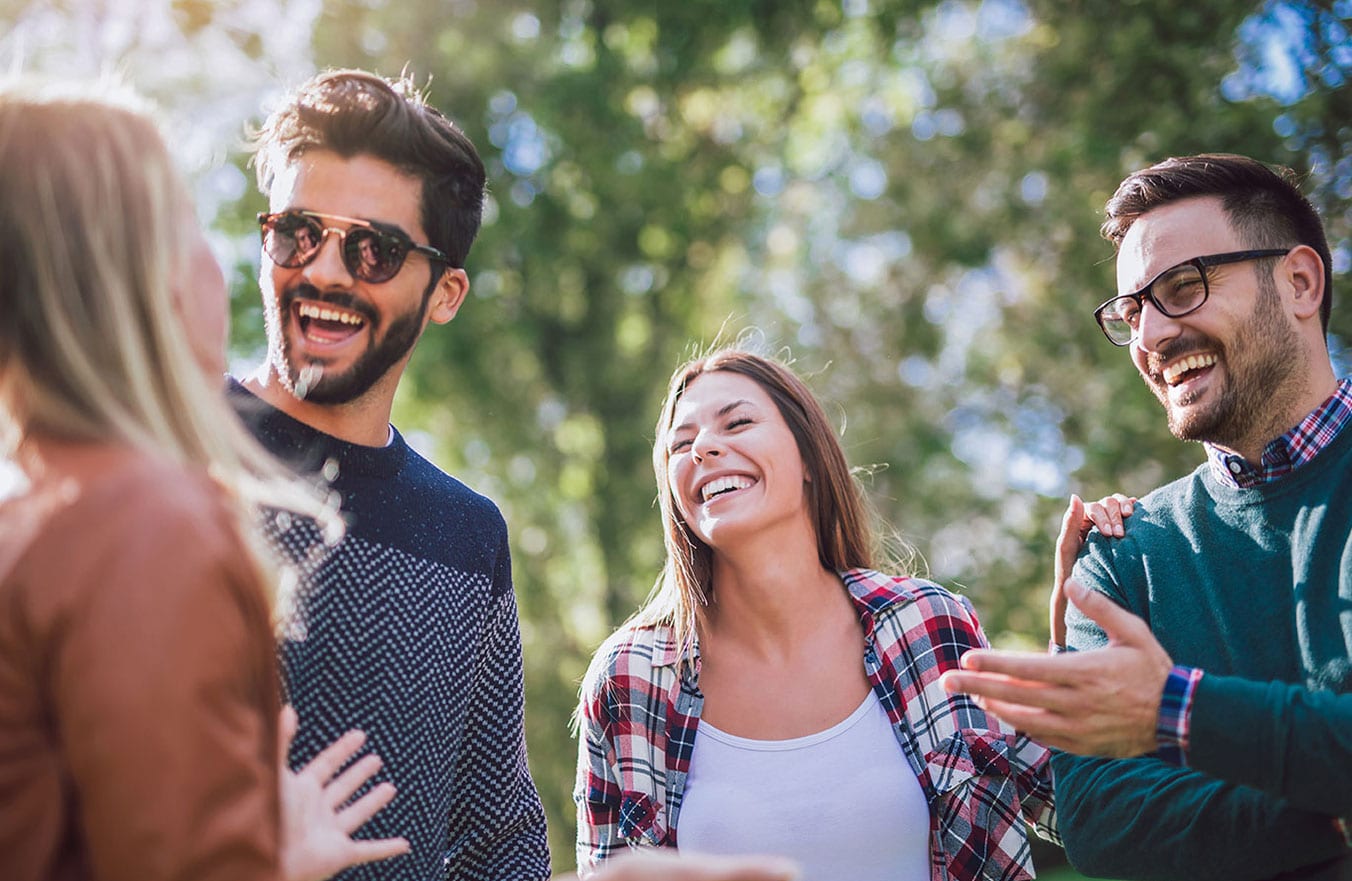 10 hours of teaching in-person. Ideal for parents who want a group setting on a regular day every week.
This course is currently on Thursday's at The Den in Headingley. Spaces are limited to allow for discussion and personalisation.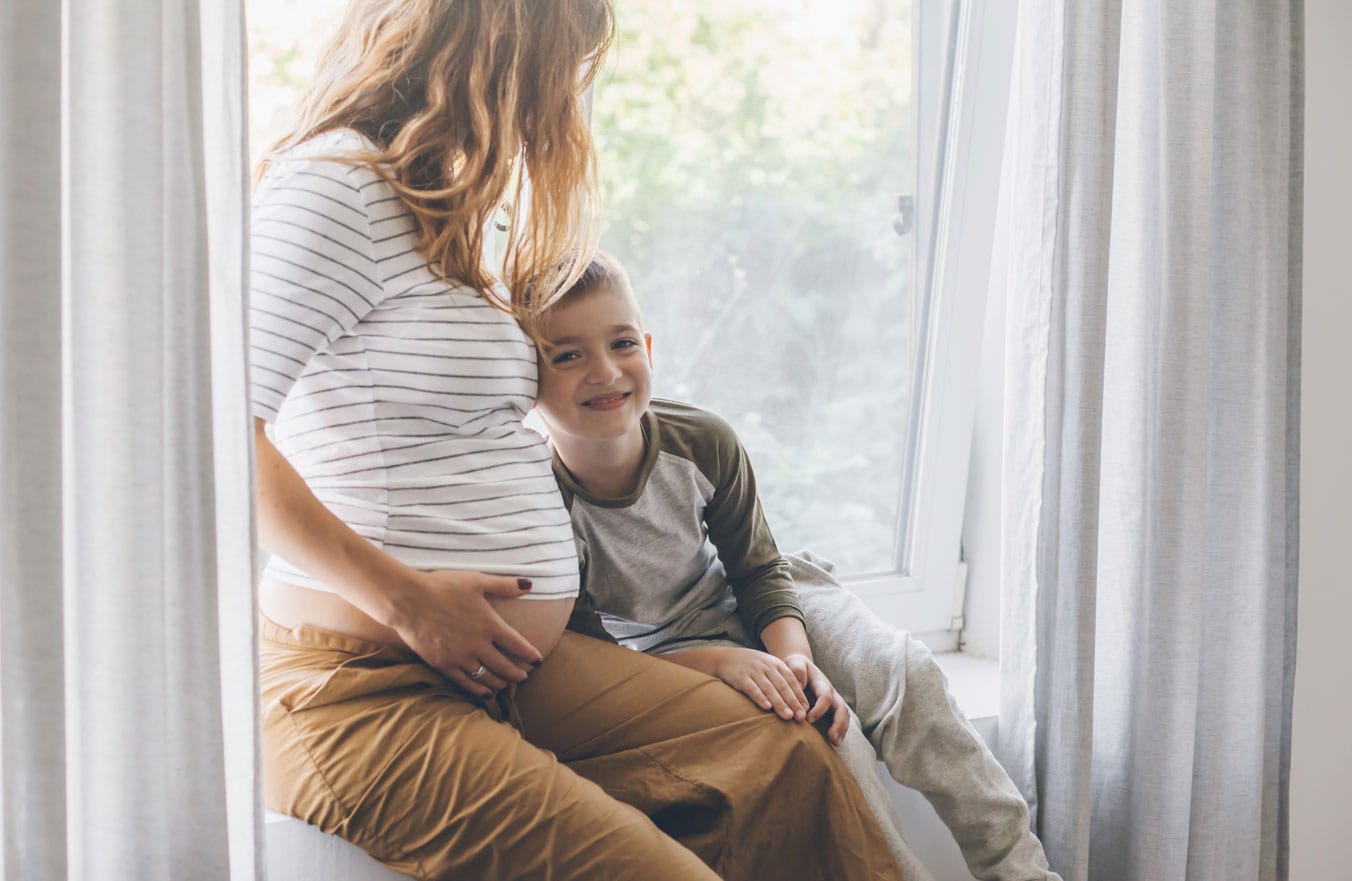 Bespoke 1.5 hour session via zoom or in-person. This might be as a stand-alone session to discuss something in particular and make a plan, or as an add-on to a group or private course if something comes up towards the end of pregnancy.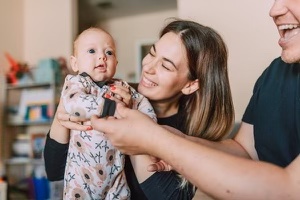 2 hour workshop in-person. Ideal for those 20-40 weeks who want to feel more confident about life with a baby. 
This course is currently on random Thursday's at The Den in Headingley. Spaces are limited and partners welcome.
I've been a nurse in neurosurgical critical care for 10 years so my approach is entirely logical and evidence-based.
I've had my own transformative hypnobirthing experience.
I'm friendly, approachable and I welcome sceptics (as I was one myself). My course is inclusive and LGBTQ+ friendly.

I'm passionate about positive birth, whether that's a natural home birth, hospital birth with epidural or caesarean birth.
I have a professional but informal and nonjudgmental approach to help you feel in control.
I encourage inclusion of birth partners so they feel confident in their role! That could be your partner, mum, sister or friend.