Empowering parents for Birth and postpartum
Leeds based Hypnobirthing, antenatal and postnatal support
Book a Course Here
My modern approach to hypnobirthing is personalised, engaging and fun; using up-to-date evidence-based information to help you feel fully informed. 

Hi, I'm Katie. I'm a fully qualified and insured hypnobirthing teacher with 4 years of experience supporting families. I worked as a nurse for 10 years, before having my own children.
I'm passionate about birth and postpartum and feel it's all about figuring out what YOU want, helping you to feel confident, calm and empowered to make decisions.
My hypnobirthing courses are engaging and cover everything you need to know- it's practical, useful for birth partners, and valuable for wherever birth takes you.
I love what I do and I'm committed to providing an open and fun supportive environment with the most evidence-based, relevant information.
I also teach Daisy First Aid courses for expectant families or families with children, and I'm a certified postnatal doula.
Private sessions, groups, consultations and workshops. 
Feel free to browse what I offer and get in touch and we can discuss what might be most suitable for you. There's something for everyone, with payment plans available. 

Hi! I'm Katie, a former nurse and mum of two, living in North Leeds.
My career has taken me from a neurosurgical ward to critical care in Leeds, but it was after having my own children that I decided it was time for a change. I have a passion for supporting families in the perinatal period, and love to see them informed, calm and thriving.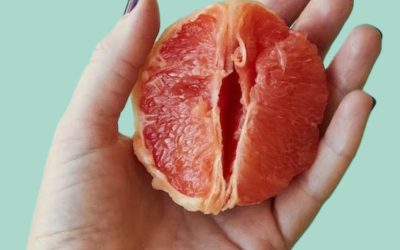 A stretch and sweep, (or membrane sweep) is where the midwife or obstetrician inserts a finger...