My modern approach to hypnobirthing is straight-talking, engaging and fun; using up-to-date evidence-based information to help you feel fully informed. 

From ICU nurse to antenatal educator, I have a real passion for birth science, birth rights and mental health and stress management in pregnancy. This is an informal and practical class with your choices in mind.
My courses are a full antenatal education, inclusive of birth partners and useful for any type of birth. I'm here to support you through your journey, so you have the confidence and knowledge to achieve a positive, calm and empowering experience.
I'm a fully qualified and insured hypnobirthing teacher with 3 years of experience and competencies in LGBT+ inclusion, cultural awareness, birth trauma, the postnatal period and breastfeeding. I've trained with KGH and The Birth Uprising to build my own modern and comprehensive course. I also teach Daisy First Aid courses for expectant families or families with children. 
Private sessions, online, in-person, groups, consultations and workshops. 
Feel free to browse what I offer and get in touch and we can discuss what might be most suitable for you. There's something for everyone, with payment plans available. 

Hi! I'm Katie, a former nurse of ten years and mum of two, living in North Leeds.
My career has taken me from a neurosurgical ward to critical care in Leeds, but it was after having my own children that I decided it was time for a real change. I have a real passion for birth science, your choices and birth rights.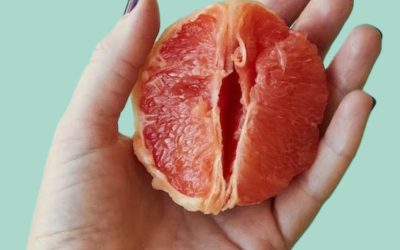 A stretch and sweep, (or membrane sweep) is where the midwife or obstetrician inserts a finger...