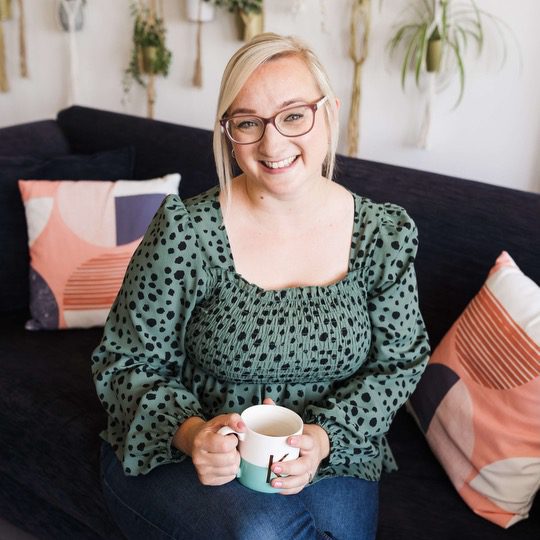 I've always wanted to support people. When I qualified as a nurse in 2010, I cared for neurosurgical patients in critical care and I loved my job. My direction for supporting people changed when I had my own children and I discovered my love for working with families who wanted to prepare for birth.
I noticed early on that birth was like nothing else in the health care system. There's so much going on in pregnancy, and birth and the postnatal period can feel like a lot. Still, with the proper support, dignity and respect, it can also feel like the best thing in the world.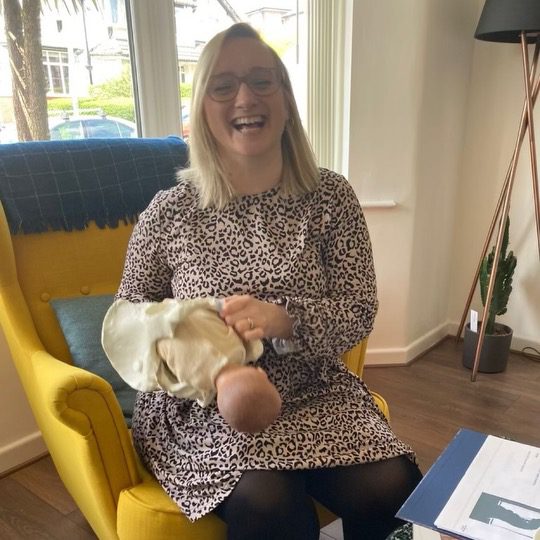 I started my own business teaching hypnobirthing antenatal classes in 2019, and since then, I've learned so much. I initially trained through KG Hypnobirthing, and with the help of The Birth Uprising, I made my courses modern, engaging and fun. I also qualified as a postnatal doula last year with The Fourth CIC (formerly The Postnatal Doula Academy). I'm always updating my knowledge with training and evidence-based information, which I'm so passionate about. 
Having looked after ICU patients and their families, I know there's a balance between medical intervention and feeling empowered to make decisions. It's all about individual choice and having the information to figure out what decision is right for you.
My services have evolved into something I'm incredibly proud of, with person-centred support at its core. With over a decade of experience supporting people through change, I can't wait to continue helping new families feel informed, calm and confident in pregnancy, birth and postpartum.
Hypnobirthing is a logical, simple and practical way of preparing for birth.
Understand your body, get your birth partner involved and discover evidence-based information about your choices. Prepare for wherever birth takes you and feel able to ask questions. Knowledge is calm!

Personal support from the point we meet until your birth and beyond!

Evidence-based, professional and informal discussion about what matters to you. Choose between a private course, group course, pregnancy relaxation or postnatal support.