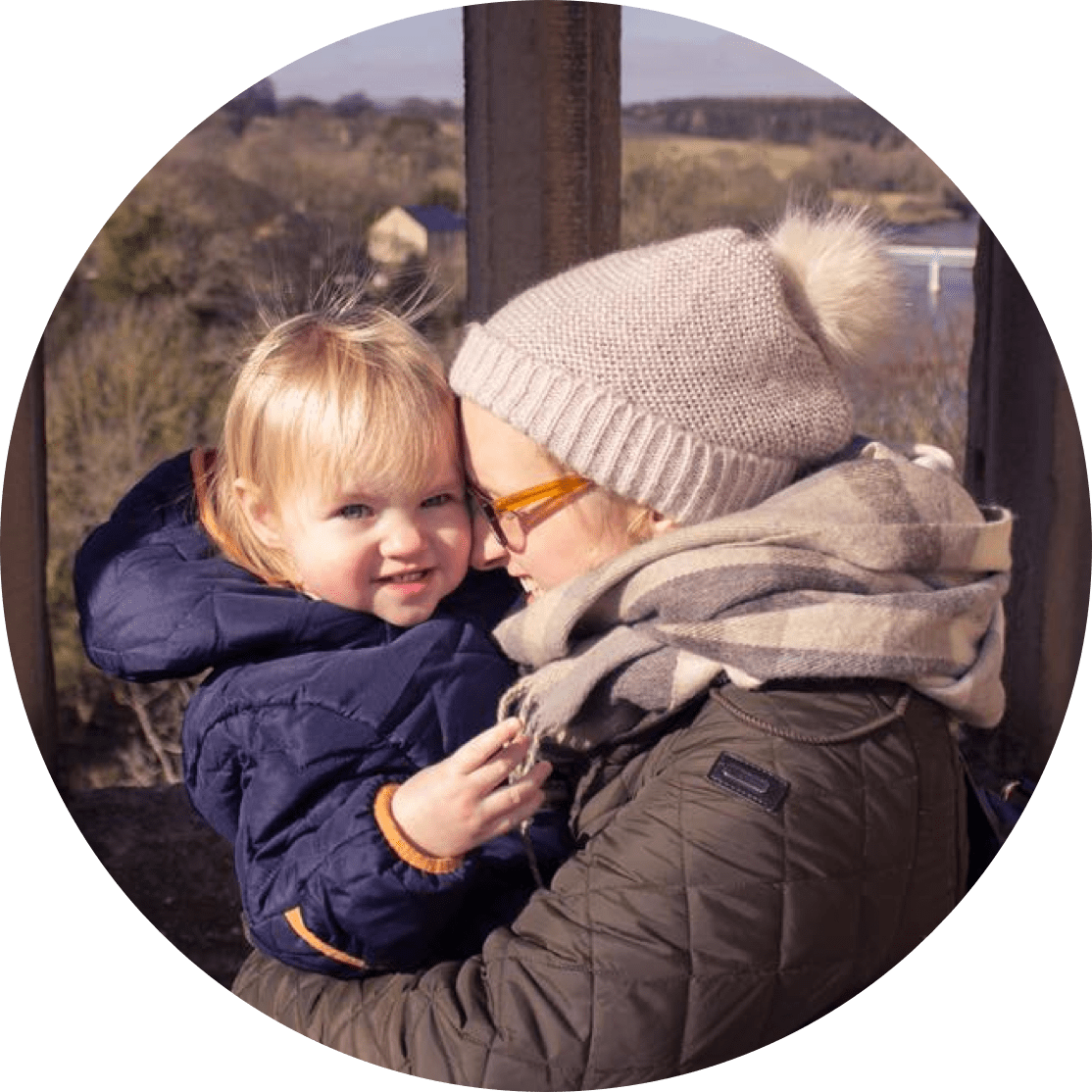 Hi! I'm Katie, a Registered Nurse of ten years and mum of two living in North Leeds.
My career has taken me from a neurosurgical ward to critical care in Leeds, and after having children I decided it was time for a change.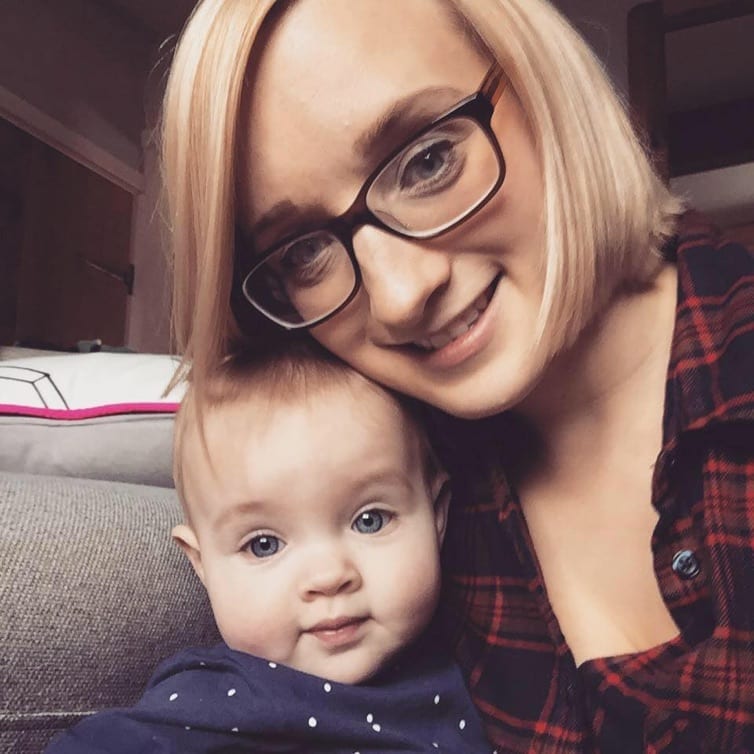 My interest in hypnobirthing began when I used the techniques to give birth to my second child. As a healthcare professional I was so surprised to find that the course was all about the birth process and the facts. It was much like any other antenatal course, but with an additional focus on relaxation, mindfulness and empowerment.
Unlike the antenatal course I followed with my first child, hypnobirthing provided me with the tools to make confident decisions about my birth. This culminated in a really positive experience and one of the best days of my life. 
I've found becoming a hypnobirthing teacher so enriching, and I'm very passionate about creating a quality, in-depth service, helping parents to achieve their own individual positive birth experience. 

Hypnobirthing is a logical, simple and practical way of preparing for birth.
A complete antenatal education which uses relaxation and hypnosis techniques to reaffirm positive beliefs in the woman's body during birth
A personalised service from the comfort of your own home
At the moment I currently run a one to one course (or groups of two to include a spouse or friend) during evenings or weekends, over consecutive weeks.