virtual postnatal doula support
 My postnatal doula services by text message! 
Price: £120 for 6 weeks
or £25 per week
Postpartum is such a huge transition – getting to know your baby, healing your post-birth body, finding your feet with feeding and normal baby behaviour. Having extra help can come in handy. 
Virtual postnatal support is for anytime in the first 6 month postpartum, whether that's the early weeks or through tough times. 
During this time we can message about your physical and mental recovery, nutrition, breastfeeding, safe sleep, sling wearing, general safety, and so much more. Reassurance at your finger tips, without having to go on a Google deep-dive. 
My role here is not to give advise, but to signpost to information, discuss, reassure, support and hold space for you to think about your preferences or make plans.
My background of 10 years in nursing means supporting people in a vulnerable time comes naturally to me. I wanted to support people postnatally because there are huge gaps in support in the healthcare system, and I could see this through the experiences of antenatal clients when we have kept in touch. 
I am trained by The Postnatal Doula Academy, and have continuing professional development; including competencies in breastfeeding, safe sleep (training by Lullaby Trust), as well as LGBTQ+ and cultural awareness. 
I'm also level 3 paediatric first aid trained, and teach Daisy First Aid classes to parents and parents-to-be. 
If you're interested in working with me, please fill out the form below and I'll be in touch to sort out our first chat via zoom.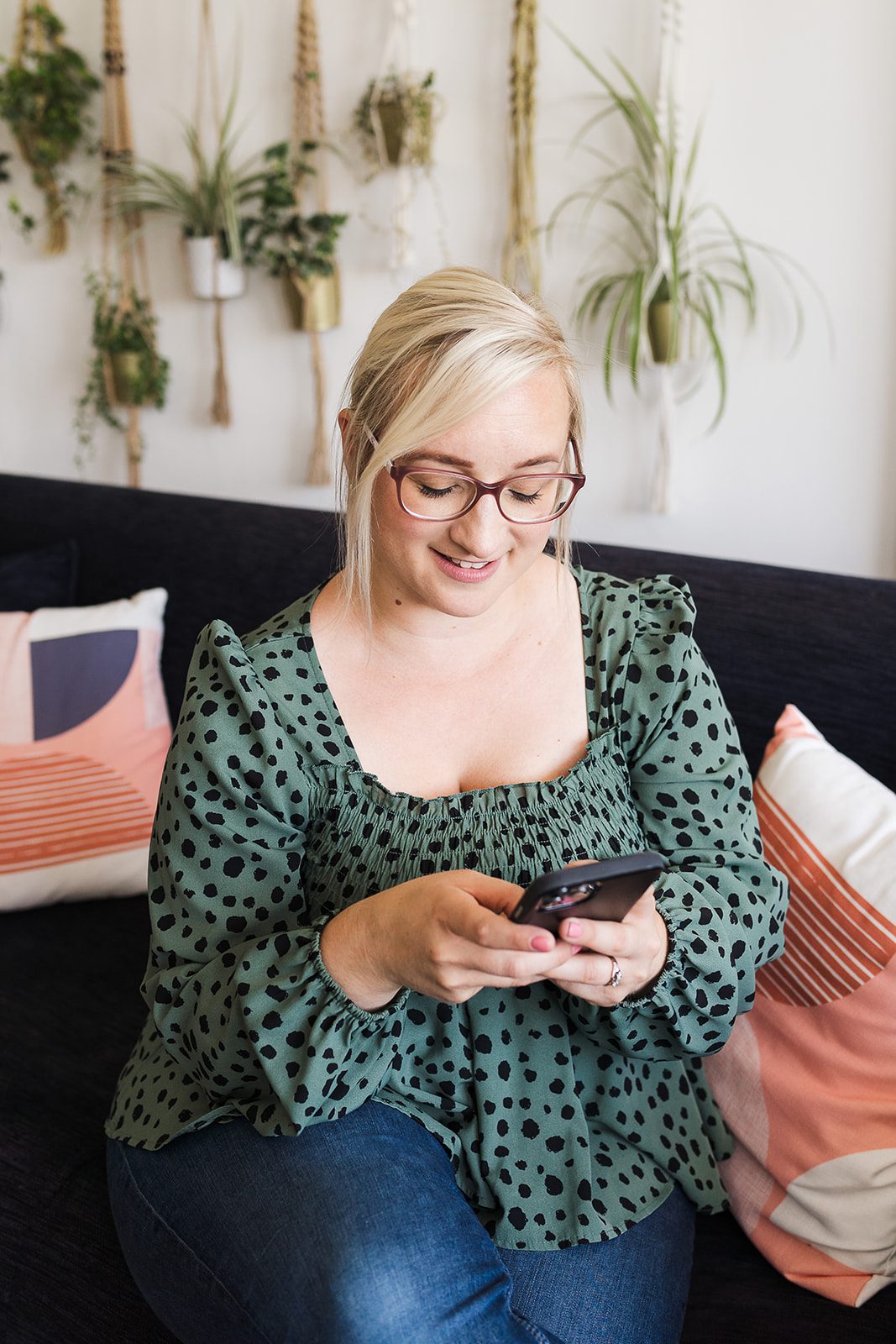 Postnatal doula support via text message 8am – 8pm
15 minute introductory meeting on zoom to get to know you a little
I'm thrilled that you'd like to book me as your postnatal doula! Below is a form which will help me to get you booked in and a few questions to help me get to know you.