Refresher hypnobirthing course Leeds
A shorter, more tailored course for those who have done hypnobirthing before. Four hours completely tailored to suit your needs, in the comfort of your own home or online. Hours also be used as 1:1 support for complex pregnancy or an express course if you'd like to squeeze something in before you have baby. 
"It was great how relaxed and friendly everything was, it felt like we could ask anything and everything (and we did!) Thanks for everything. It really made both of us feel much more calm and confident about birth!"
"Thank you so much for everything. Katie has honestly saved my sanity through a difficult pregnancy where a lot has been thrown at me! Carry on being your fabulous self!"
More Testimonials Here
Price: £165 per birth team
A shorter refresher or express course for those who have done hypnobirthing before, or who don't have enough time for a full course and would like some information and support. This is 4 hours of live learning, spread out in whatever way works for you.
This is ideal for those who have done a course before or don't have time for a full course, and want 1:1 support at a time that suits them.
Keep in touch via WhatsApp / Email / Phone and zoom for extra information and discussion, right up until birth!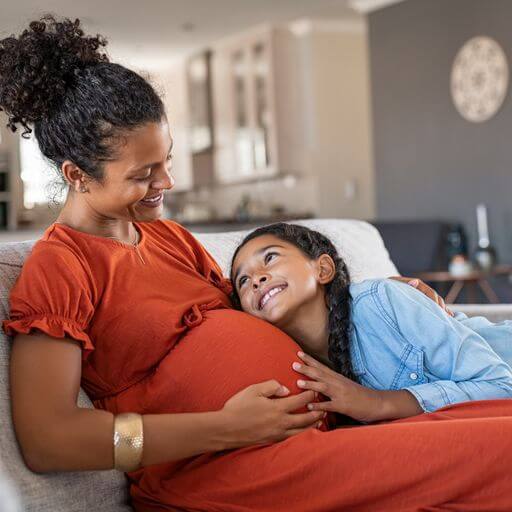 Support and individualisation along the way
Access to my resources page full of useful information, links and videos
It's great to hear you're interested in a refresher course! Below is a form which will help me get to know you more. Please submit a form and I'll be in touch soon.