Hypnobirthing is all about relaxation, understanding what the body needs during labour, and reframing all those years of absorbing negative stories about childbirth. One way to gradually reduce fear and gain confidence, is to remind your brain with calming statements, called positive affirmations. 
Placed around the home, positive affirmations can be noticed a few times daily, and will then make it firmly into your subconscious mind. The subconscious stores these statements and retrieves them when you need a confidence boost or reassurance. This positivity then strengthens beliefs in the body, and of course 'where the mind leads the body follows'. The conscious mind is then able to relax which enables you to calmly give birth to your baby.
A great place to start is to try my positive affirmation cards, available to buy on Etsy. These encouraging statements are a collection of 10, in calming muted geometric designs and professionally printed on high quality A6 card (postcard size). They're ideal for putting around the home and will help build the confidence you need to birth your baby.
Limited supply only, and with free postage! Buy a pack of 10 different positive affirmations for only £5!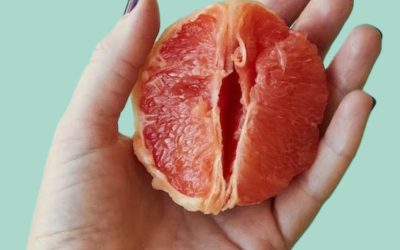 A stretch and sweep, (or membrane sweep) is where the midwife or obstetrician inserts a finger...